Do you have any questions during your visit to Dunimar?
Ask our employees, contact us via the contact details below.
In de receptie
Kom eens langs voor de dagelijkse krant, de vergeten boodschapjes, leuke souvenirs en voor de kinderen verkopen we verschillende Koos Konijn artikelen.
Bloemetje mee naar huis? Rij even langs onze buurman voor super verse tulpen! Vanaf het park 2x rechts en dan de 1e boerderij aan je rechterhand. Vanaf ongeveer april heeft hij daar ook een pluktuin waar je zelf je bosje tulpen kan plukken!
Mini shop
If you need to stock up on some essential items or would like a nice souvenir, stop by at our mini-shop in the reception area. And when you fancy a Raclette or a barbecue, why not order a complete package the day before. Fresh rolls can be ordered from reception up to one day in advance until closing time.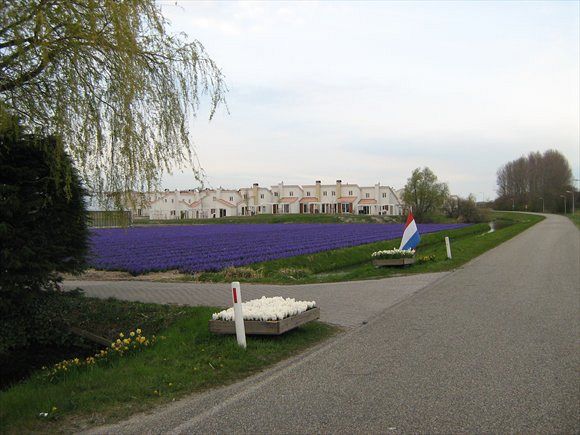 arrow_upward