Do you have any questions during your visit to Dunimar?
Ask our employees, contact us via the contact details below.
On departure
Oh, what a shame, the holiday is over. Still, whether it is your last walk on the beach or a delicious breakfast with fresh rolls, everyone has their own way of saying goodbye. You can order the rolls a day in advance at reception until closing time.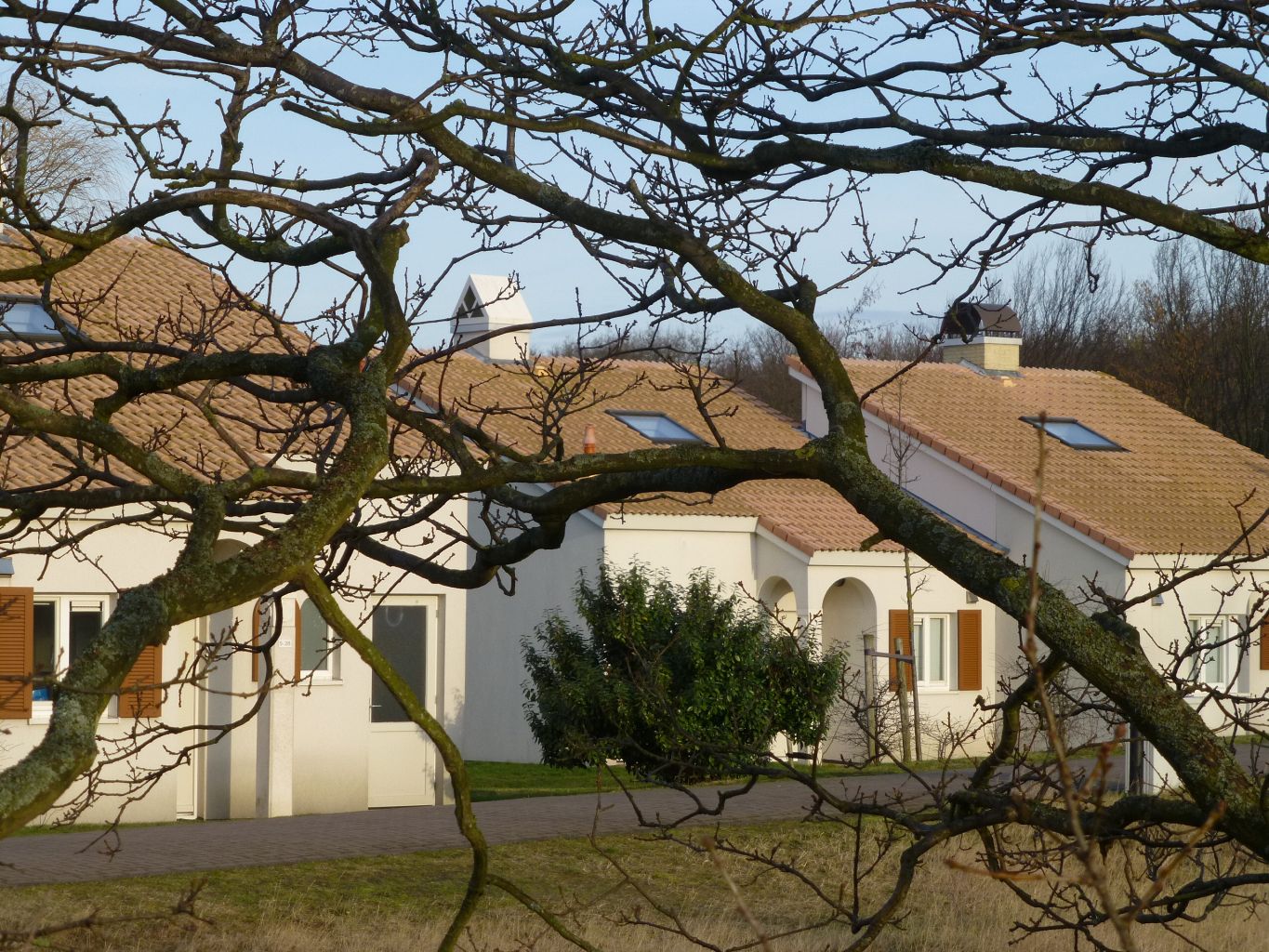 Cleaning and deposit
When departing, we ask that you leave the accommodation as follows.
The furniture in the same place as on arrival.
The white bed linen and towels in pillowcases in the hallway.
The dishwasher empty and clean crockery placed in the cupboards.
Dispose of your waste in the containers at the recycling centre. There are separate containers for paper, glass and residual waste. The residual waste is sorted separately.
Sweep the floors.
Clean out the fireplace (if applicable).
Any defects can be reported to reception. Have you left your accommodation in accordance with our rules and is your IBAN known to us? We will refund the paid deposit to your account within seven working days.
If you leave earlier than the agreed departure date, please notify reception.
arrow_upward