Do you have any questions during your visit to Dunimar?
Ask our employees, contact us via the contact details below.
Your holiday home and beyond
Feeling at home is essential for a great stay. So, we provide all necessary information here and share some great tips, including where to find the Wi-Fi code, what there is to do at the park, who to call in case of an emergency and what the house rules are. We have tried to list everything, but if you have any questions, please do not hesitate to contact us.
Check-in: is everything okay?
We guarantee clean and faultless holiday accommodation to ensure a pleasant vacation. On changeover days, our cleaning service makes sure everything is fresh and tidy for the next guests. Any defects or other issues known to us will of course be dealt with. If you have any problems with the accommodation, either on arrival or during your stay, you can contact reception and our staff will immediately put things right.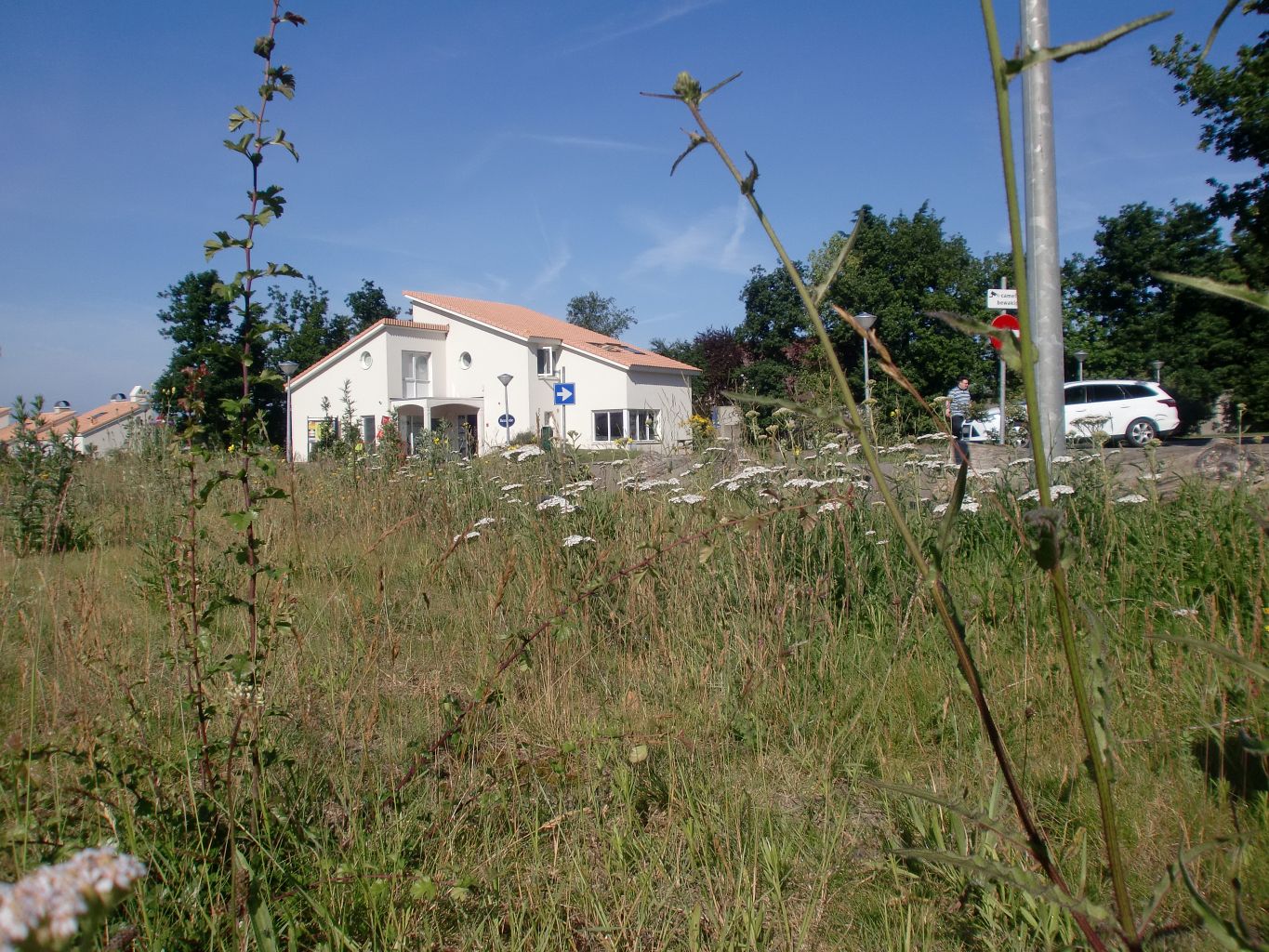 Is something not working?
If there is a malfunction, please report this to reception. We always try to solve issues within 24 hours. Does your holiday home require attention? We will discuss the matter with you and then attend to it, while ensuring that you experience as little inconvenience as possible.
Is Wi-Fi available?
We offer free access to our Wi-Fi network. In case you have not discovered the code yet, it can be found on the cupboard in the kitchen.
Where do I dispose of waste?
The park has a recycling centre with separate containers for paper, glass and residual waste. You can use this free of charge. We take care of the separation of residual waste through an automated process which ensures plastics, drink cartons and cans are removed.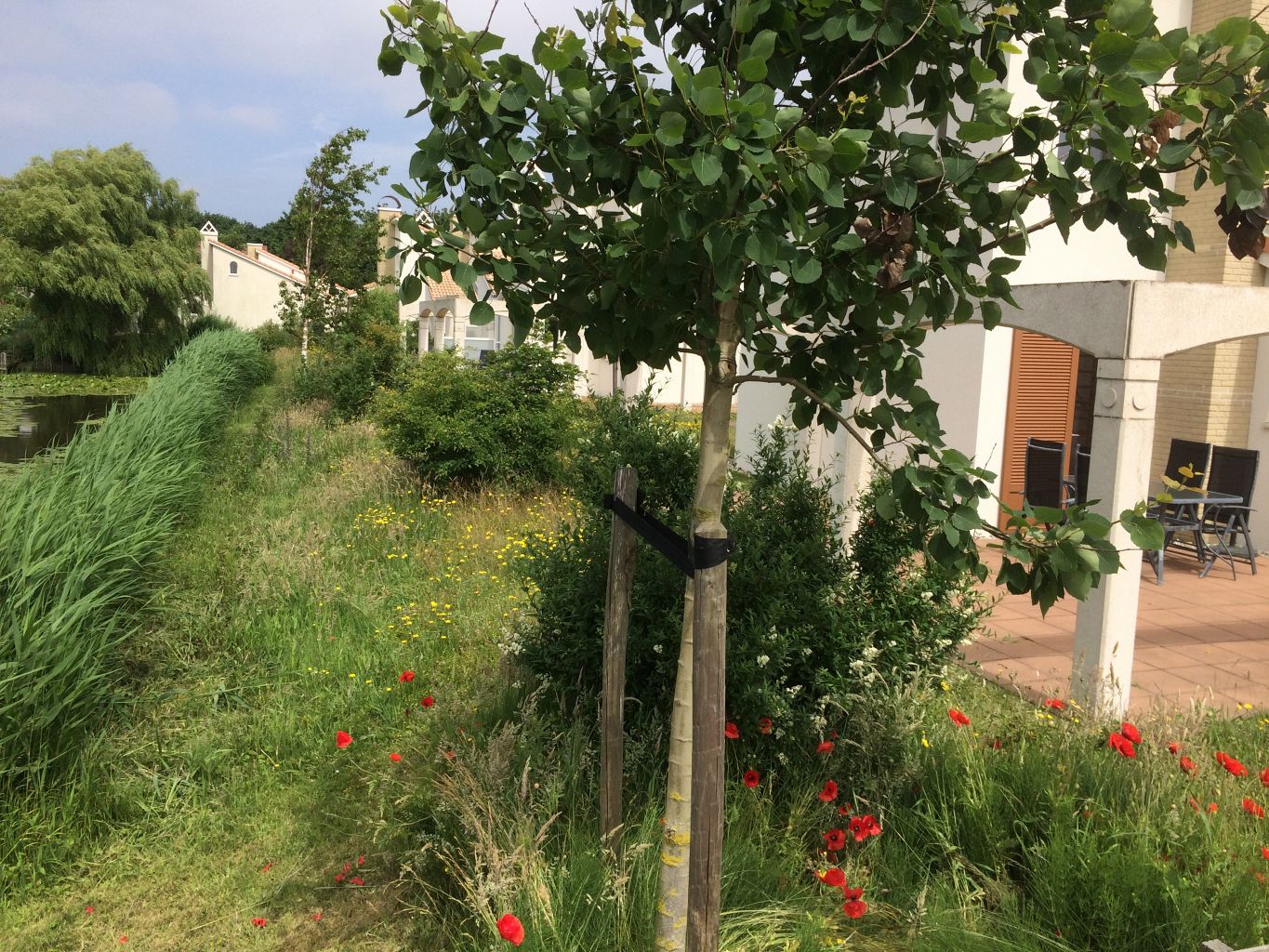 arrow_upward