Boek vandaag uw woning en geniet van de natuur
About the parc
Dunes, sea, beaches and flower fields
Duinresort Dunimar and its Mediterranean appearance is located in the middle of the "Bollenstreek". The park is situated directly at the dunes, the beach is at 4.5 kilometers.
The semi-detached bungalows are surrounded by bulb fields. Five minutes driving is the largest flower attraction in the world: Keukenhof.
Forgotten something in the supermarket? In our shop you will find your basic groceries. You can also get your fresh bread rolls in the morning (on order).
A new playground has been opened at our park, the children can also enjoy themselves inside.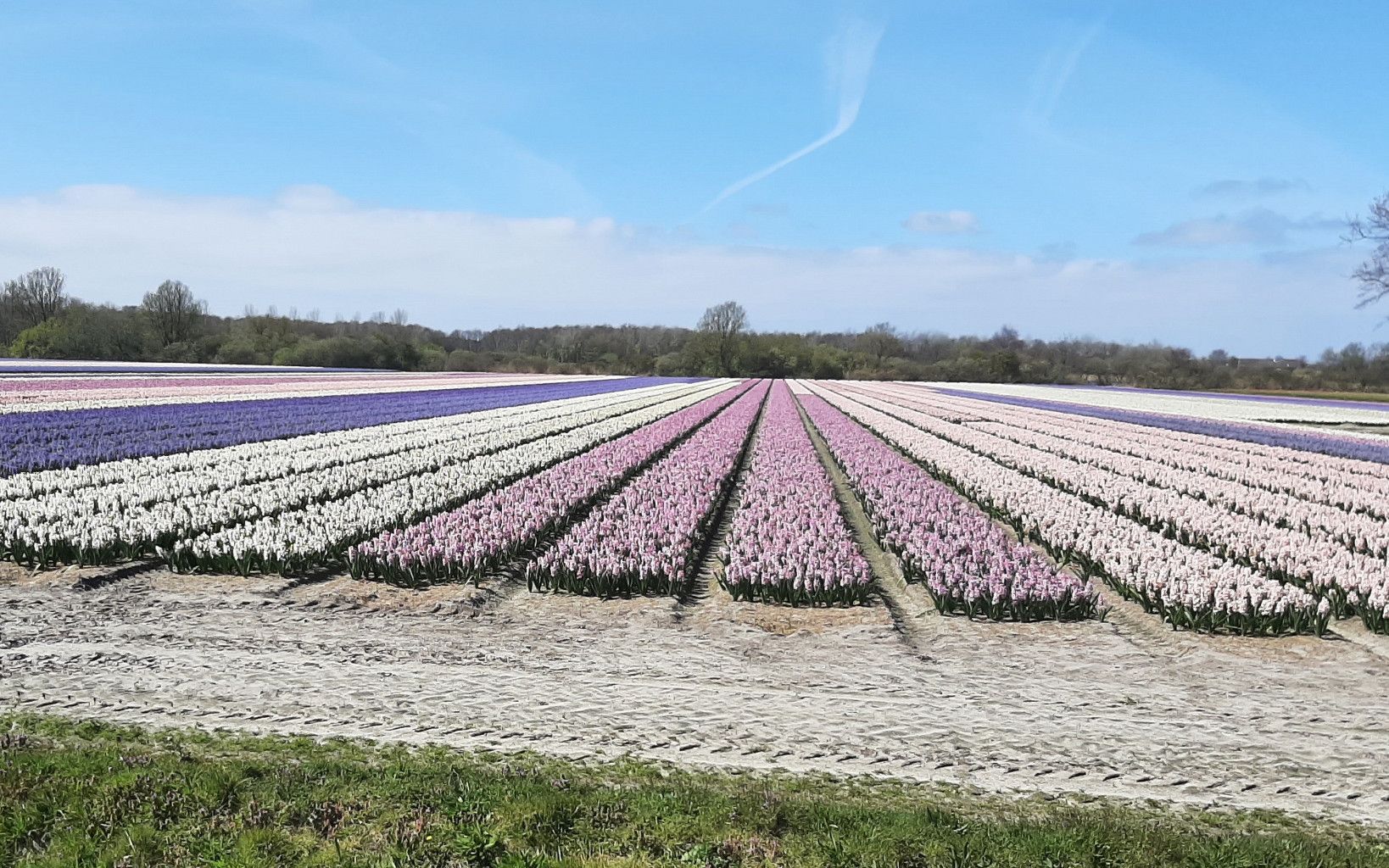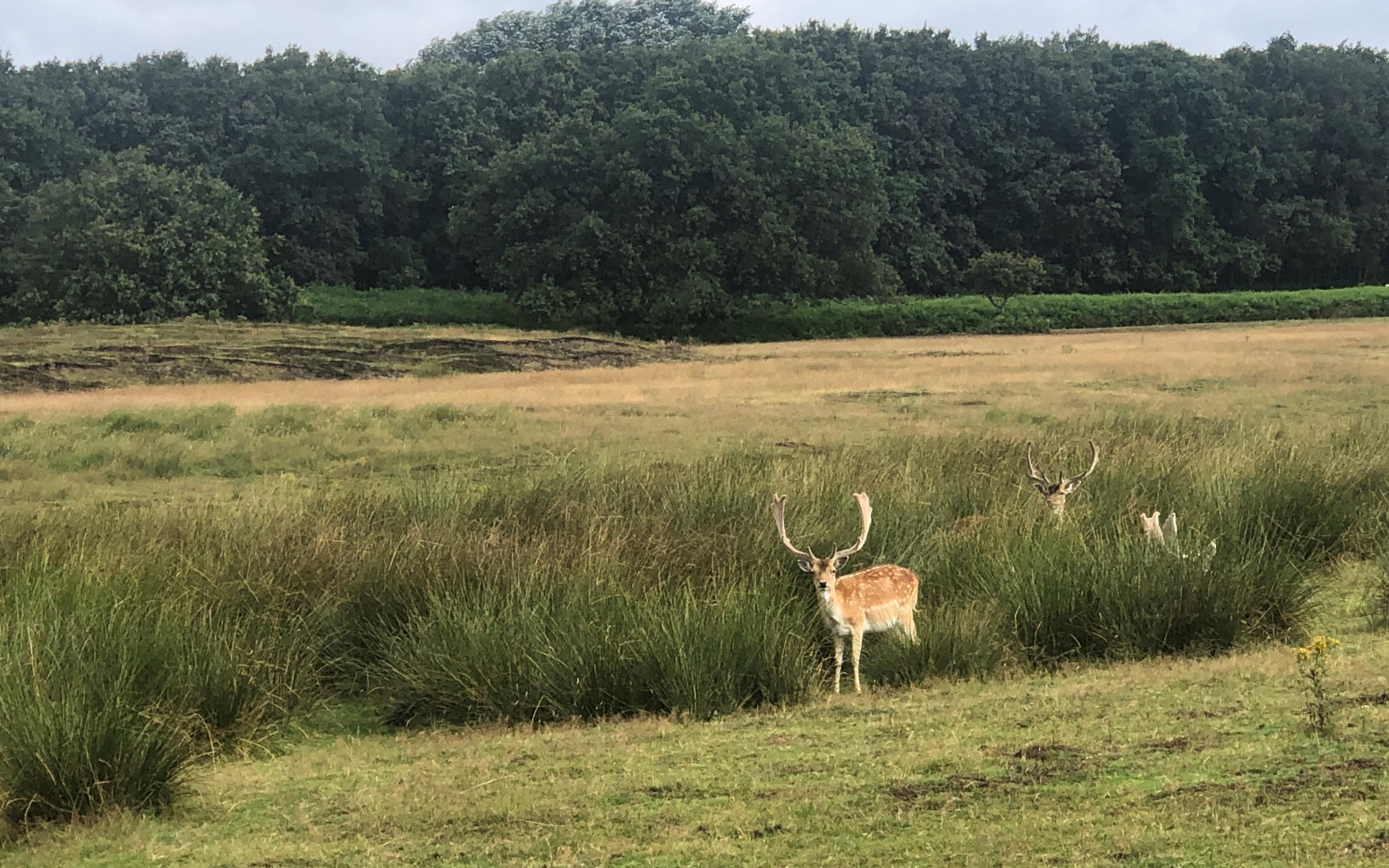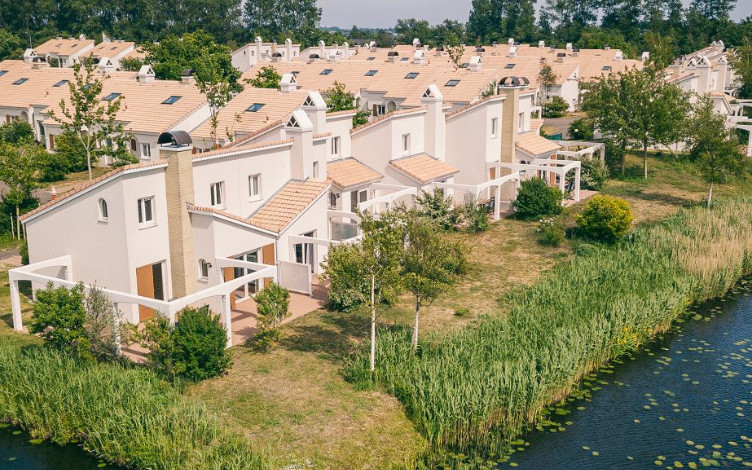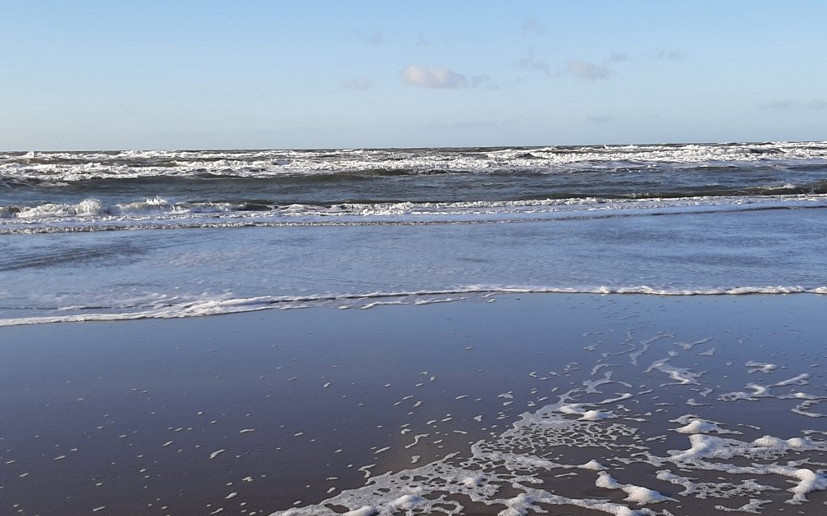 After an active morning relax on the beach in the afternoon
The surroundings of Dunimar have plenty of opportunities.
Cycling, mountain biking, running, surfing, kiting, sailing, boating, playing golf or fishing. But also a visit to museum cities Leiden or Haarlem and the many terraces in the historic city centers. For more adventure, go to Space Expo, Naturalis, Corpus or spend a day at Duinrell, all within half an hour from Dunimar.
Arriving home tired ?? Then enjoy the beautiful beach of Langevelderslag, Noordwijk or Katwijk. If you want to enjoy the sunset, there are plenty of beach pavilions where you can have supper or a drink.
Nature lovers should not miss the Amsterdamse Waterleidingduinen, National Park Kennemerland or the Kagerplassen, with lots of tranquility and opportunities for photography and beautiful walks.
Sustainability

At Duinresort Dunimar, we attach great importance to sustainability. The more sustainable our park is, the more you can enjoy a well-earned holiday, without unnecessarily burdening the environment. We are working on a place where everything is right, also for local flora and fauna. Among other things, we are working on achieving our environmental goals by installing solar panels and heat pumps.
The park has an environmental street with separate containers for paper, glass and residual waste. The separation of residual waste is taken out of our hands. Thanks to automated separation, plastic, drink cartons and cans are removed from residual waste afterwards. The bungalows are equipped with a filter coffee and Nespresso machine. The used Nespresso cups can be collected in the green recycling bag and left on the kitchen counter.
Duinresort Dunimar is Green Key Gold certified

Green Key is an internationally recognised hallmark for sustainable businesses in the recreation and leisure sector. At a Green Key certified park, we do everything we can to preserve the environment, without our guests compromising on comfort and quality. No bells and whistles, small-scale and focused on an ecological footprint that is as small as possible. For example, in a Green Key accommodation, we always use energy and water sparingly, and eco-friendly cleaning products are used, for example. And all this with a special attention that not only promotes comfort, but also the status of nature and the environment.
Socially involved

Duinresort Dunimar is involved with the local food bank: please leave your unopened food (long-life only) and deposit bottles in the reception hall.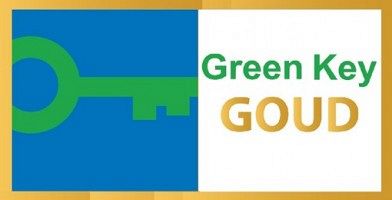 arrow_upward