Boek vandaag uw woning en geniet van de natuur
About the parc
Dunes, sea, beaches and flower fields
Duinresort Dunimar and its Mediterranean appearance is located in the middle of the "Bollenstreek". The park is situated directly at the dunes, the beach is at 4.5 kilometers.
The semi-detached bungalows are surrounded by bulb fields. Five minutes driving is the largest flower attraction in the world: Keukenhof.
Possibilities for the children
Of course the children are not forgotten at Dunimar. While you are relaxing on your terrace, they can have fun on the playground, climbing frames and the air trampoline, ride one of the go-karts or a game of table tennis.
Forgotten something in the supermarket? In the mini-shop you will find your basic groceries. You can also get your fresh bread rolls in the morning (on order).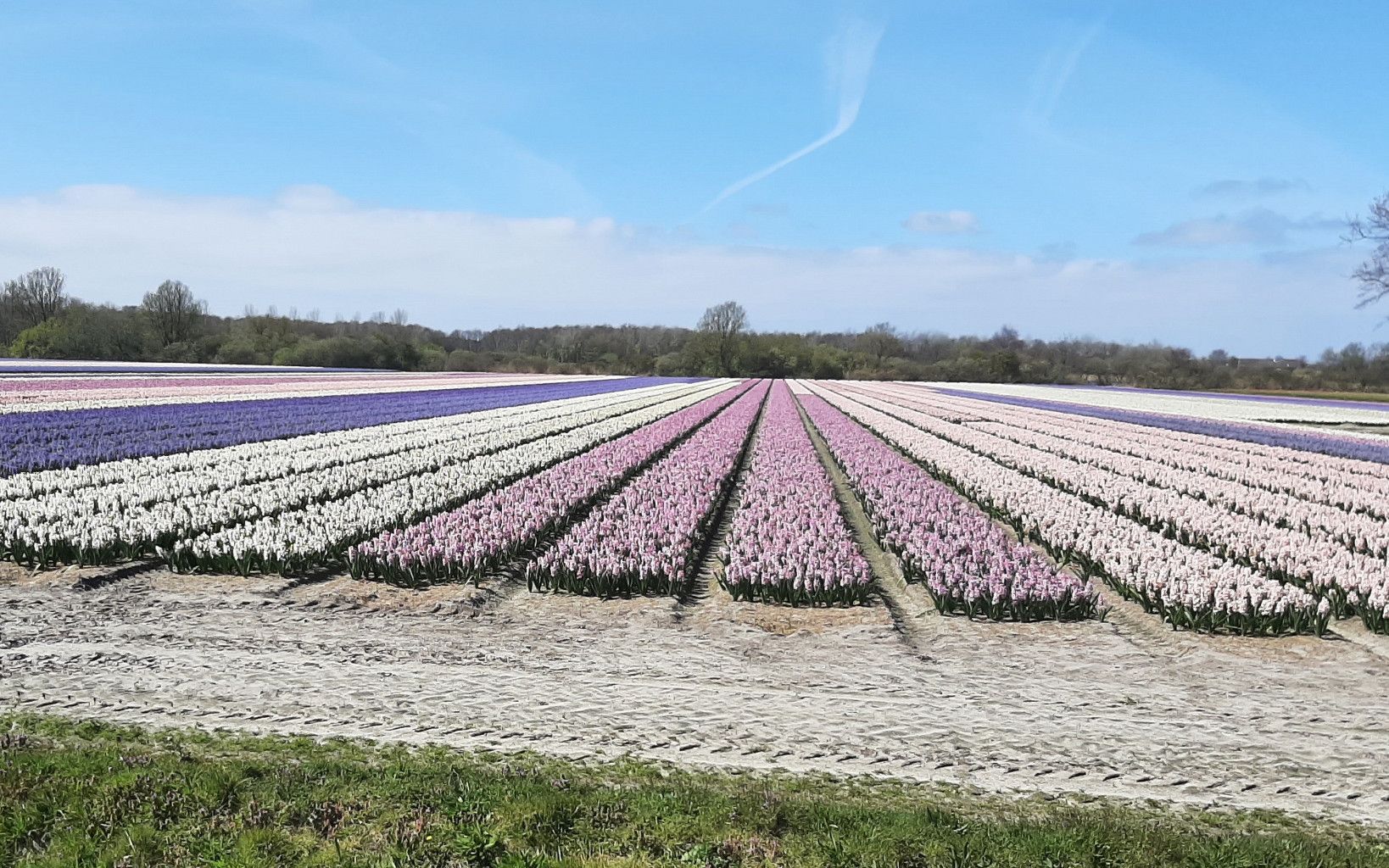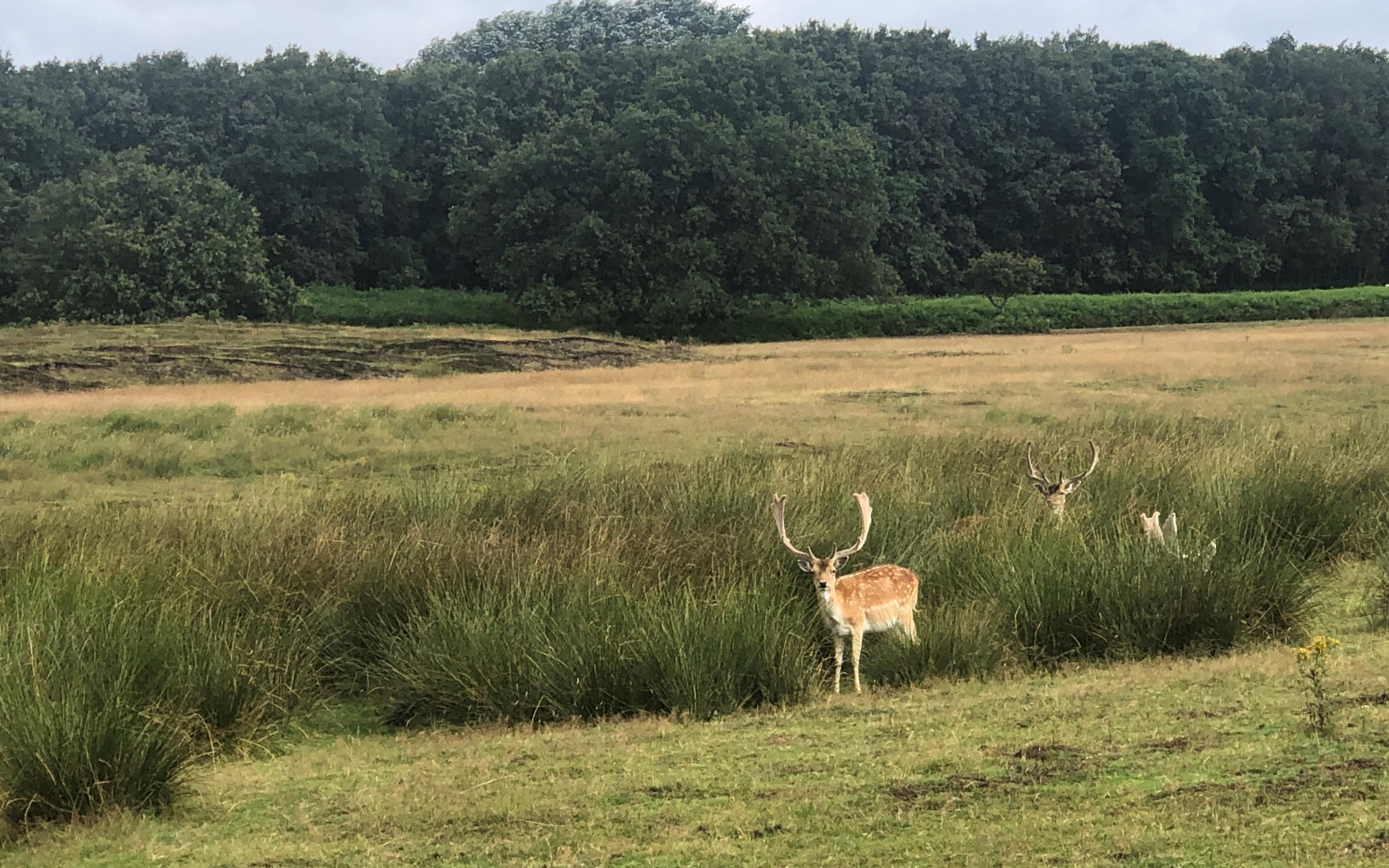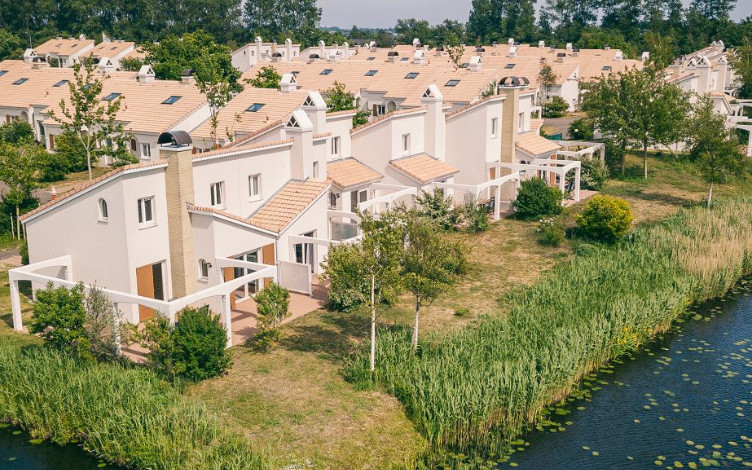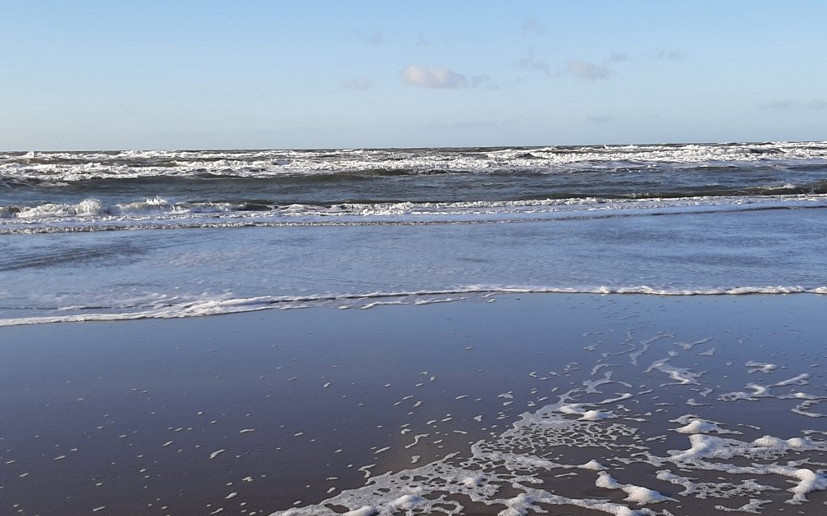 After an active morning relax on the beach in the afternoon
The surroundings of Dunimar have plenty of opportunities.
Cycling, mountain biking, running, surfing, kiting, sailing, boating, playing golf or fishing. But also a visit to museum cities Leiden or Haarlem and the many terraces in the historic city centers. For more adventure, go to Space Expo, Naturalis, Corpus or spend a day at Duinrell, all within half an hour from Dunimar.
Arriving home tired ?? Then enjoy the beautiful beach of Langevelderslag, Noordwijk or Katwijk. If you want to enjoy the sunset, there are plenty of beach pavilions where you can have supper or a drink.
Nature lovers should not miss the Amsterdamse Waterleidingduinen, National Park Kennemerland or the Kagerplassen, with lots of tranquility and opportunities for photography and beautiful walks.
Duinresort Dunimar is GreenKey Gold certified.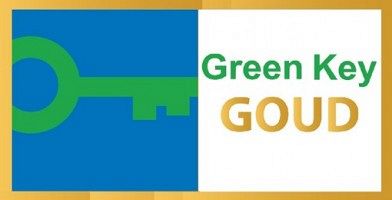 arrow_upward